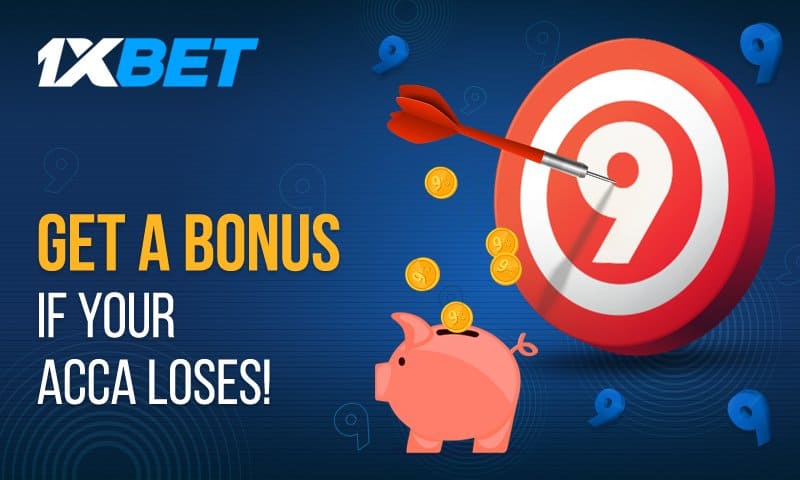 Sports Betting just got even more exciting! With 1xBet you can experience the magic of winning with the 1xBet Top Bins Promo.
You generally receive nothing if one event included in the Accumulator loses. 1xBet has created a new concept and cool bonus when 9 out of 10 accumulator bets win. To start with, you need to place an accumulator bet that includes 10 events. If 9 events included in your accumulator win, you will receive a 9% bonus on potential winnings from them.
Only registered customers can take part in the offer, so you need to sign up at 1xBet and log in to your account. Then opt-in by clicking the Participation in bonus offers tab.
The Top Bins offer applies to accumulator bets that include at least 10 events, and they should consist of games with odds of at least 1.6. Your bonus will be equal to 9% of your stake, multiplied by the product of the odds for the 9 winning events in your accumulator bet, and reward is credited to your account swiftly.
The offer is too good to pass by, so make sure you take part in the Top Bins promo right now!