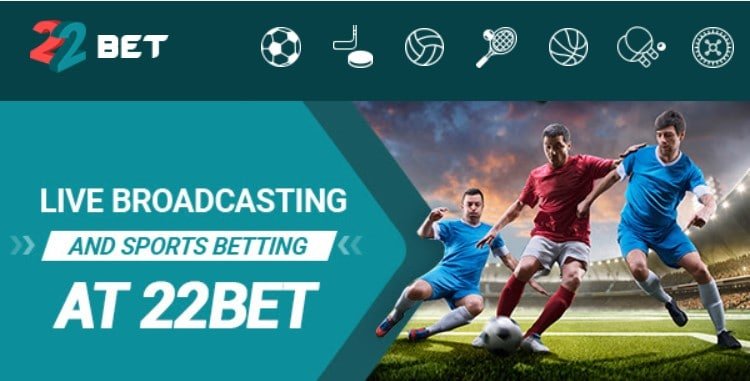 Watch live broadcasts and place your bets LIVE at 22Bet Nigeria.
Every day, in the LIVE section, you can find various sports broadcasted live. Follow the match and make your predictions live.
TO WATCH A LIVE BROADCAST:
Log in to your 22Bet account
Choose an event from the LIVE section
Press PLAY in the event menu
Watch the broadcast and make your bets!
3х3 and 4х4 football, table and lawn tennis, hockey Pro League, snooker and other sports broadcasted live! Stop by every day for thrilling experience and fair odds.
Please note! To watch the broadcasts, please make sure you enable FLASH for the 22Bet website in your browser settings.