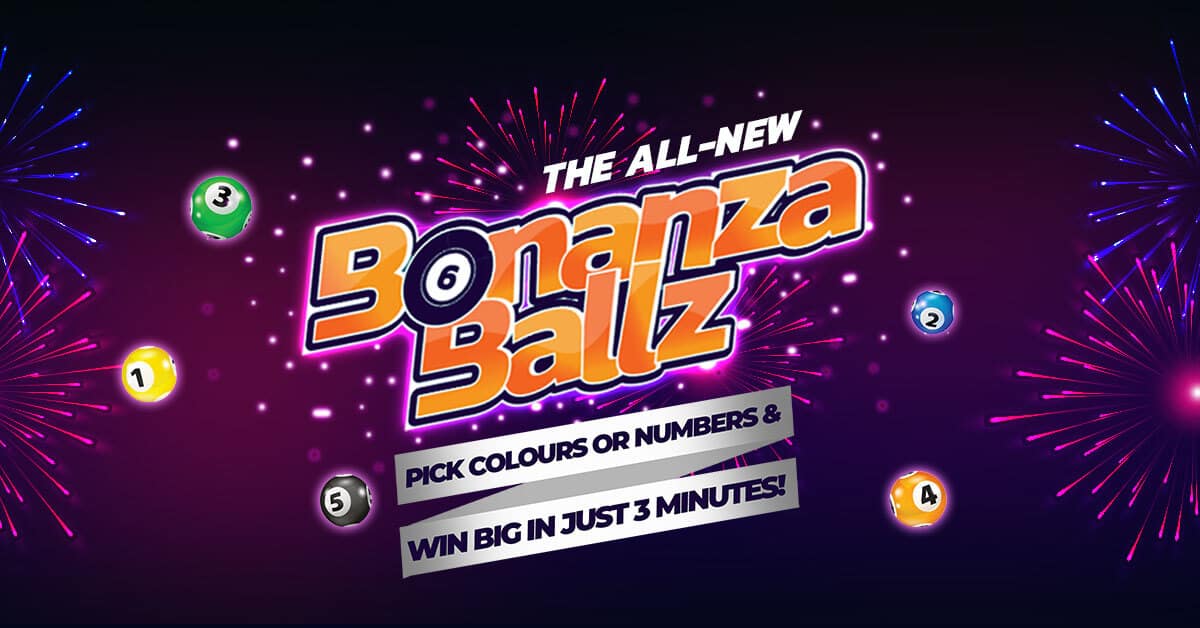 Nigeria's fastest-growing betting company, betBonanza has launched a new ground-breaking product to the Nigerian market. The new product called BonanzaBallz is the first of its kind in Nigeria and is already the toast of many punters and gaming enthusiasts who now have less gaming options since the COVID-19 global pandemic.
Bonanzaballz is simply a game of numbers and colours consisting of 48 numbers and 8 colours. Every six minutes, 35 numbers (sometimes 40 numbers when there is an extra draw of 5 numbers) are drawn out of the 48 available numbers to choose from. A punter can select 14 various options to play with additional bonuses and two jackpots which earns a punter more winnings. The minimum stake is ₦50 and the maximum win on this game per single bet placed is ₦10,000,000. The game is easy to understand and play. Learn how to play in Tutorials. Also, you can watch the video on how to place bets.
According to the Managing Director of betBonanza, Adekunle Adeniji, gaming globally is fast evolving. Therefore, innovation to meet the needs of players is now the new normal. "This product called BonanzaBallz is the first of its kind in Nigeria. It is a result of our desire to meet the Nigerian punter at the point of his gaming needs. We worked tirelessly with our partners around the world to build a premium gaming product that Nigerians can engage with and enjoy from the comfort of their homes. We believe BonanzaBallz will consolidate our position as the home of punters around Nigeria"
BonanzaBallz has been a very successful product in the Game Centres of betBonanza across Nigeria. The remodeling and launch of the product online is in response to the desire of punters for more betting options in the light of the current global suspension of sports because of COVID-19.
betBonanza is a fully Nigerian company. The company launched on the 12th of June 2019 and has quickly become the trusted platform for entertainment, recreation, and relaxation for many Nigerian gaming enthusiasts. We have brought state-of-the-art technology and international experience coupled with global best practices, all to make sure our customers get the best anywhere in Nigeria. We are still innovating, expanding our product offerings, and meeting the ever-dynamic Nigerian punter at the point of their gaming needs.