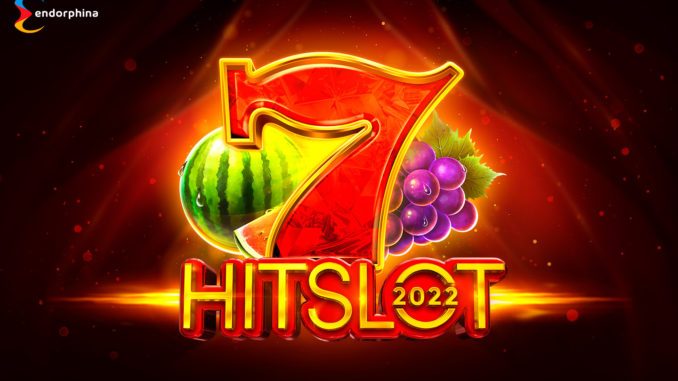 The HIT of the year has arrived, as Endorphina has once again wowed us with its brand new slot release, which has been created to perfection.
Endorphina's 2022 HIT SLOT game has a lot of glitz and glam, and it's designed to help players start the year off right. Given that this is the third year and slot game in the series, following Hit Slot 2020 and Hit Slot 2021, we expect it to be a smash hit in comparison to its predecessors, which have already proven to be among Endorphina's most popular games in all areas. Players will be fascinated by this brand-new beauty's exquisite elegance coated in crimson and gold.
Endorphina's CMO, Phil Korinek, shares about the new release: "We proudly continue to bring great classics to the market with our latest game '2022 Hit Slot'. This is the latest addition to our already awesome portfolio of games and aligned to our strong brand value and commitment to players. This game is sure to make an impression!"
Endorphina's 5-reel, 3-row, 22-payline slot invites players to lose themselves in its refined gameplay. In the Classic Risk Game, you can double your winnings up to ten times in this 2022 HIT SLOT.
This year, how many awards will you be able to earn? Will you be the one to score the largest HIT victory? Startle yourself and discover out today with Endorphina's new 2022 HIT SLOT, which is rich and excellent.